In 2019 we have been in Ccattca near Cusco/ Peru for a project on: Tradition and Modernity, Culture and Identity, Regionality and Globalization.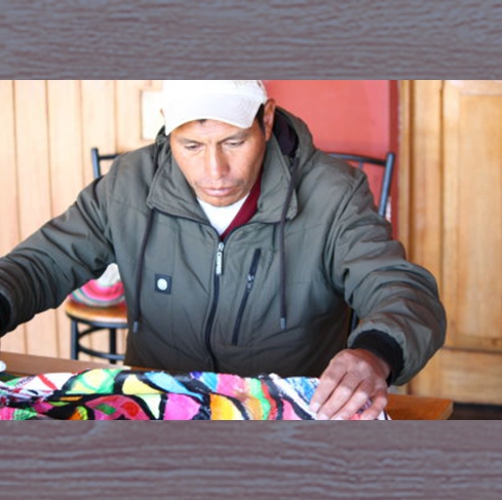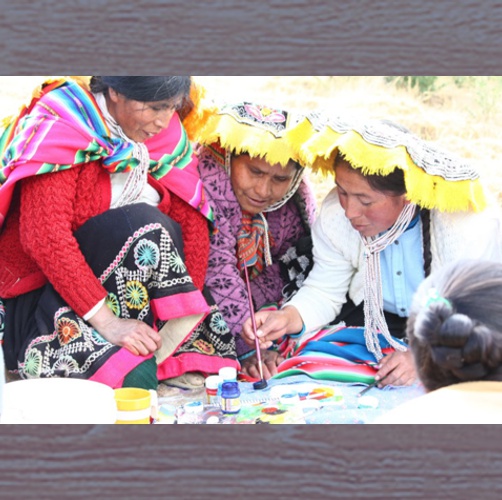 Works of art on this topic were created with the people of the Quispicanchi Region (Umutu, Ccatca, Kcauri, Cuyuni, ...).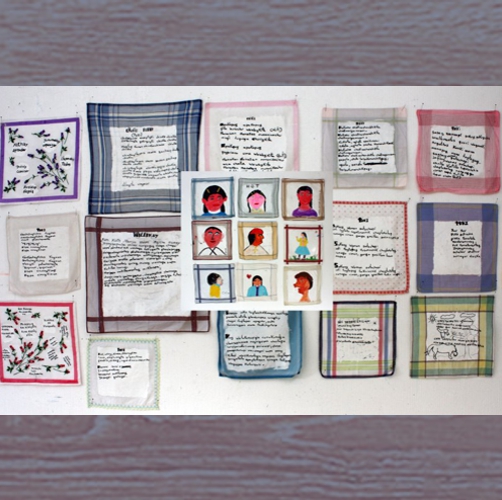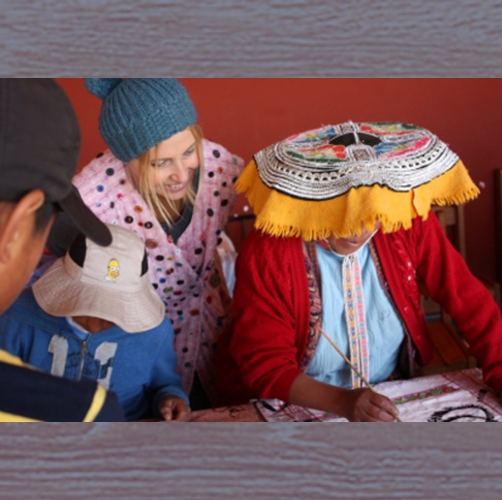 We exhibited the results first in the Museo de Arte Contemporaneo in Cusco. We planned to make further projects and exhibitions elsewhere. But Covid-19 stopped us...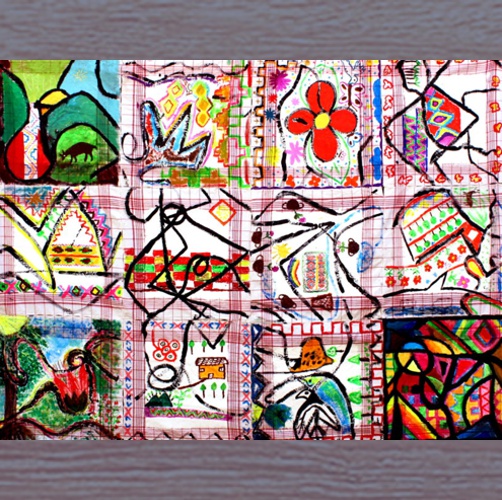 2019 waren wir für ein Projekt in Ccattca hinter Cusco/ Peru: Tradition und Moderne, Kultur und Iden­tität, Regionalität und Globalisierung. Dazu arbei­teten wir mit Leuten der Region. Sie waren aus ...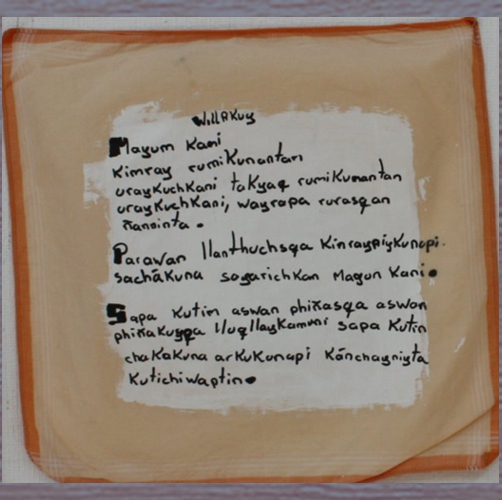 ... Umutu, Ccatca, Kcauri, Cuyuni. Die erste Ausstellung war im Museo de Arte Contempo­raneo in Cusco. Wir hatten weitere Projekte und Aus­stel­lungen geplant, aber Covid-19 hat uns ausgebremst...