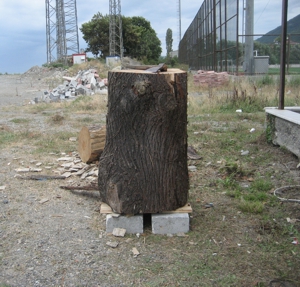 We were invited to an art symposium to Çatal­zeytin at the turkish blacksea coast. We had three wonderful days, but then the weather changed, the little river turned into a stream ...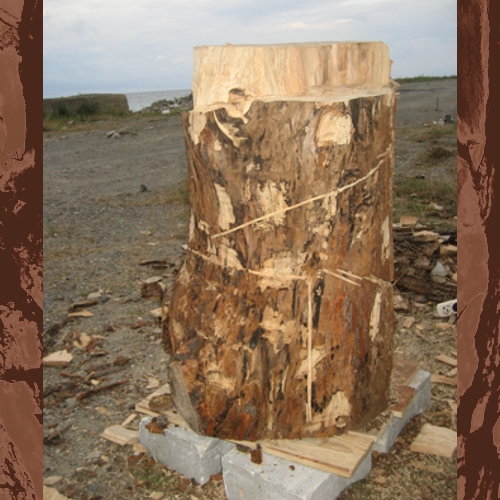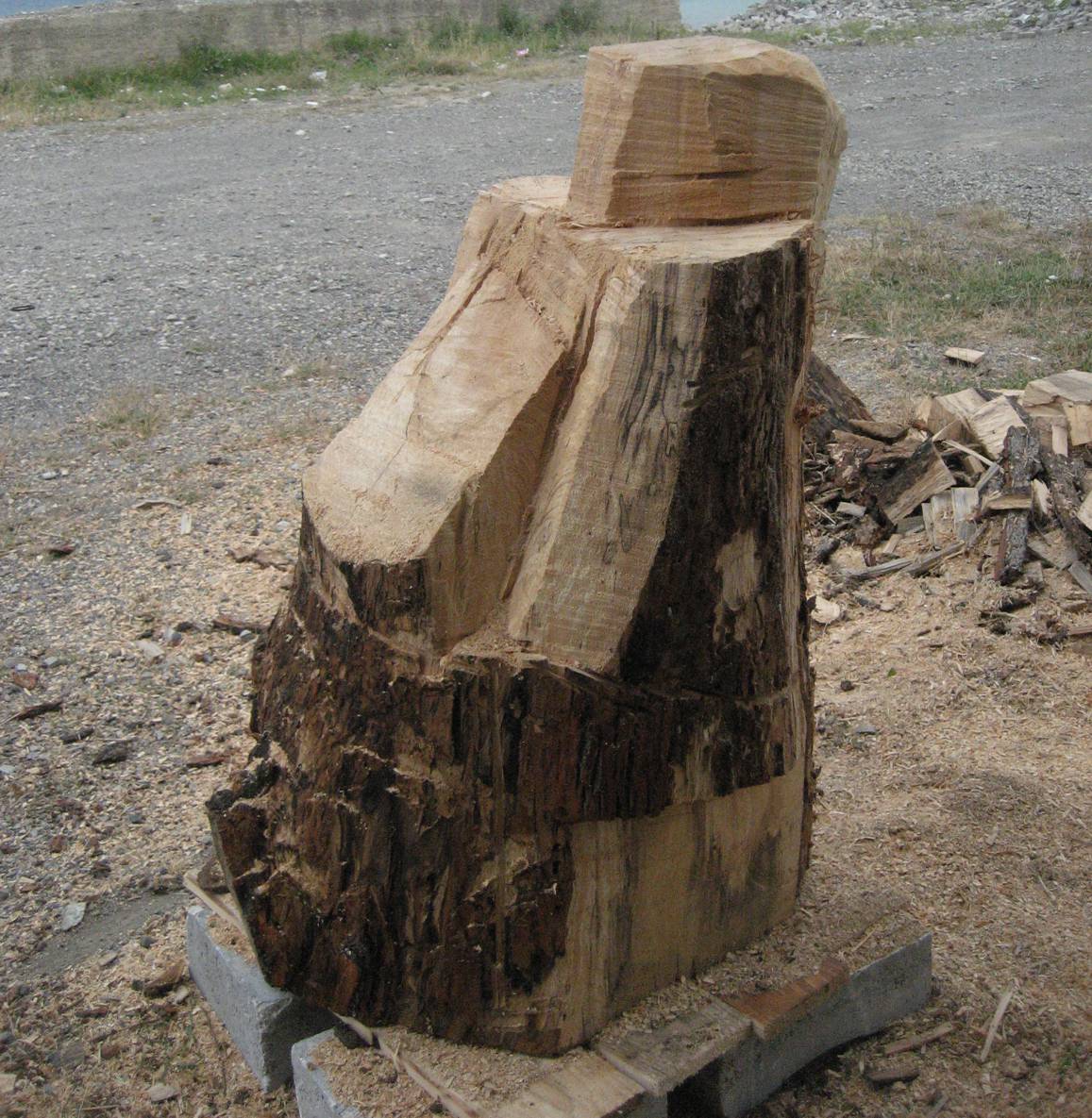 the bridge was torn away and the hotel flooded, so we had to quit, and I had to leave my work half finished there, ...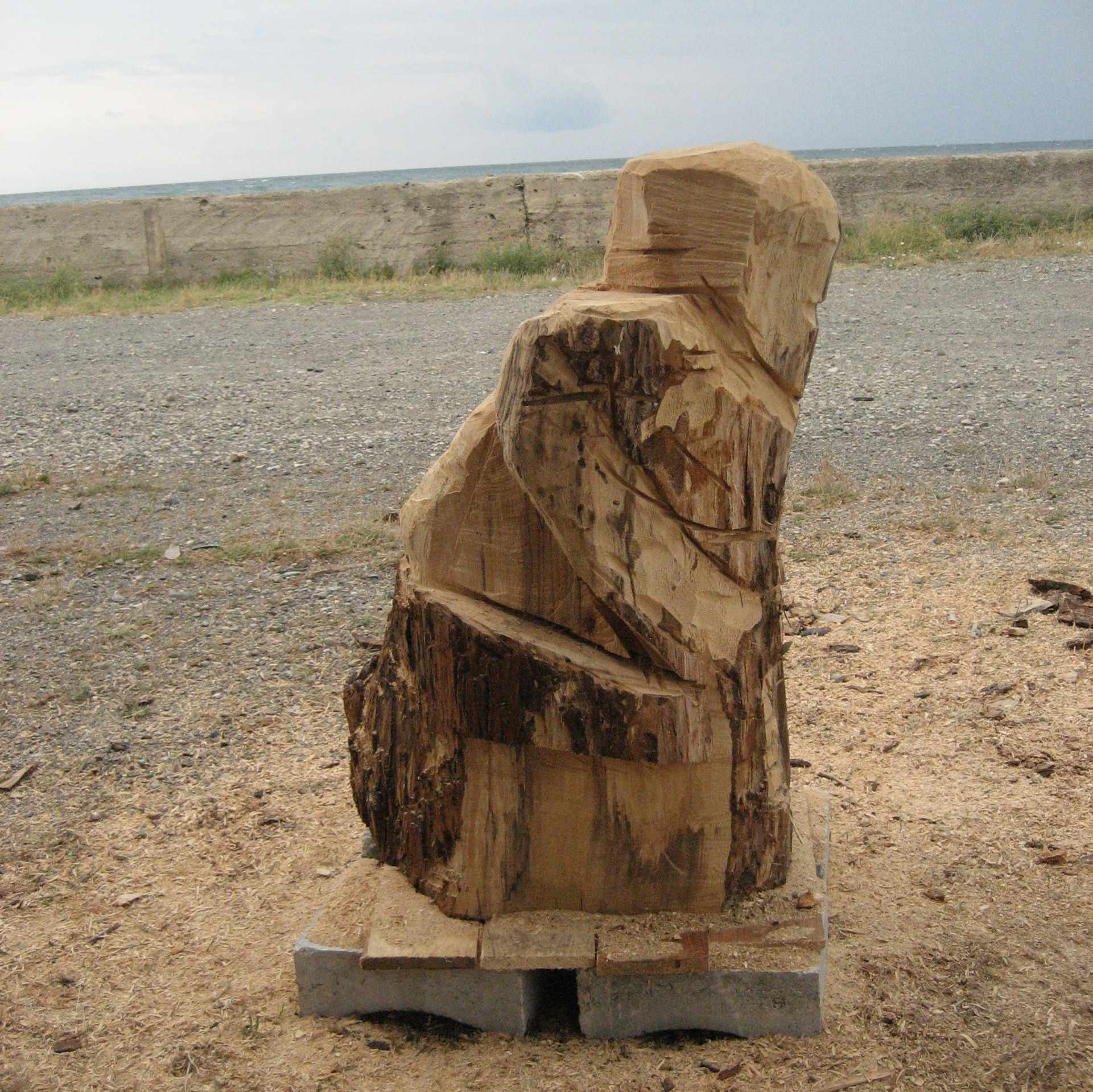 Limewood
Lindenholz
Height: 100 cm, Weight: uff!
2021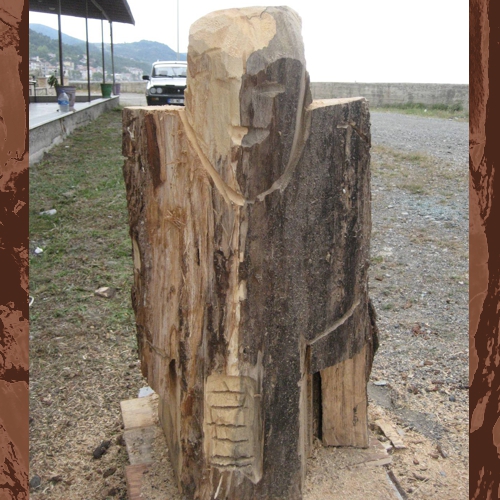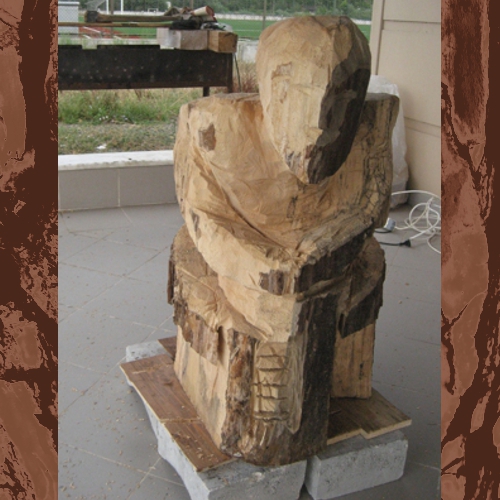 Wir waren eingeladen zu einem Symposium in Çatal­zeytin an der türkischen Schwarzmeerküste. Wir hatten drei wunderschöne Tage, dann änderte sich das Wetter, der Bach wurde zu einem Strom, ...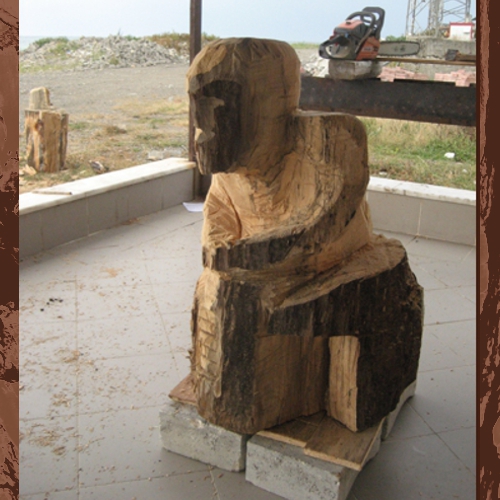 die Brücke wurde weggerissen, das Hotel geflutet, also mussten wir abbrechen und ich musste meine Werk halbfertig zurücklassen.